Serving Alaskans since 1990.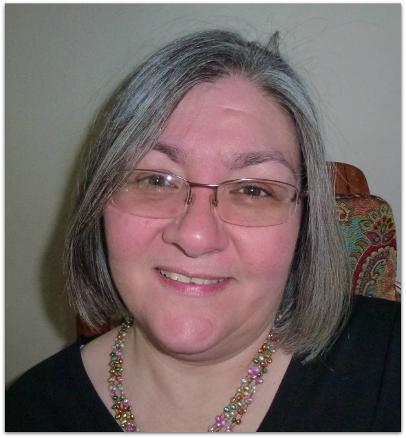 Counseling for adults and families
Trauma Therapy
Eye Movement Desensitization and Reprocessing (EMDR)
Grief and Loss, Depression, Anxiety
Spirituality and Life Changes
Help with troubled relationships/relationship changes
Help for people experiencing Developmental Disabilities and their families
Culturally Sensitive Therapies for Alaska Native, Hispanic, and Multicultural Families
Professional Growth and Development
Agency Consultation and Vicarious Trauma Training
Program Development for Tribal Organizations and Non-Profits
I am licensed by the State of Alaska Board of Marital and Family Therapy, License #136. I also am a Clinical Fellow and Member of the American Association for Marriage and Family Therapy, and the Alaska Association for Marriage and Family Therapy. I have a Master's Degree in Counseling Psychology from the University of Alaska (1993). In addition to over 27 years of private practice, I have provided therapy services in a number of settings, including inpatient (hospital), outpatient clinics, transitional living, tribal mental health, community-based (school, preschool, assisted living, etc.) and home-based.
We All Need A Little Help From time to time
Alaskans value being strong-minded and independent. But sometimes we hit a "bump in the road" or become aware that we would like to feel better than we do. Maybe it's time to look at how we are relating to ourselves and others, perhaps it's time to heal, talk things over, learn new ways of coping, or get a better handle on our current situation. Working with an experienced therapist can help.